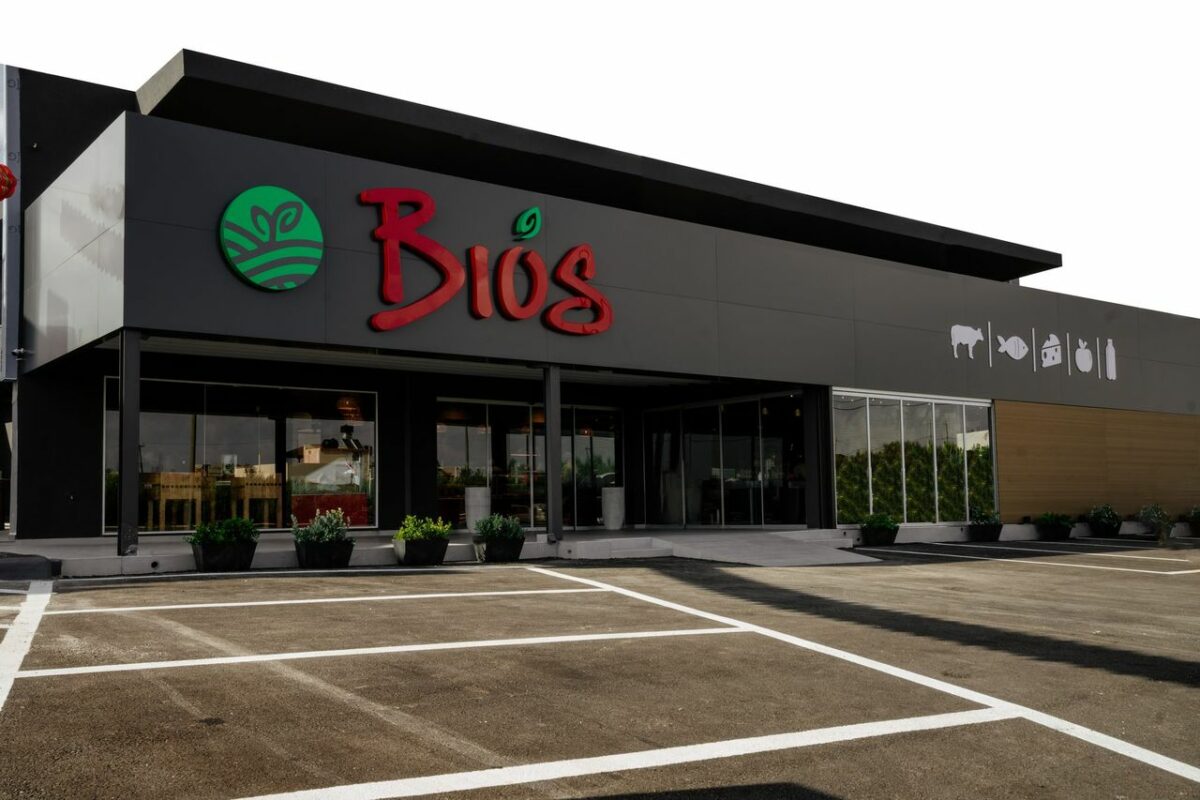 The Life of the Greek Producer
central pillar of the KRIVEK GROUP OF COMPANIES strategy
(KRIVEK SA - TIN 94460317)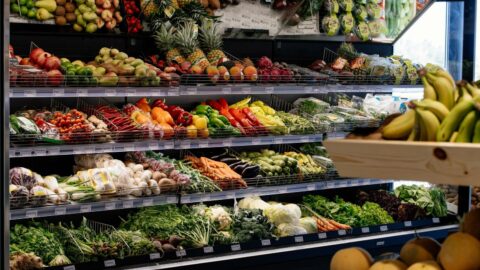 The KRIVEK group of companies, the Cretan company with a presence of 35 years in the production and trade of food, presents its new venture that is an innovation in the local market.
Bios is the new commercial model of a store that embraces and supports Greek producers, their "life" and their effort, their passion and passion.
In an elegant modern space, with a construction that respects the environment,
we highlight products from Crete, but also all over Greece, delicious experiences that characterize every place and range that covers the daily needs of food, providing all the necessary food of the Cretan family.
Vios, in an area of ​​200 sq.m. includes 1500 codes, in meat and seafood fresh and frozen, with the guarantee of the companies of the KRIVEK group, fresh fruits and vegetables, standard foods, cheeses and cold cuts, refrigerated items, pastries, with presentation which highlights the different elements of the products and their place of production.
The resident of the wider area, for the first time will find under the same roof all over Greece the traditional and innovative flavors of our place. The collection of the store includes in addition to the basic items and products with special characteristics for the fans of the healthy diet (without sugar, without salt) the special diet (without lactose or gluten), the demanding diet (high protein, low fat). It covers the lovers of tradition with flavors of our childhood, the deli with specialized products, but also our loyal customers who for years now trust us for their purchases.
Bios's commercial policy can be summed up in one phrase: High level of food at affordable prices. "We listened to the delicious searches of the inhabitants of one of the most touristic areas of Greece and we brought every food different and new."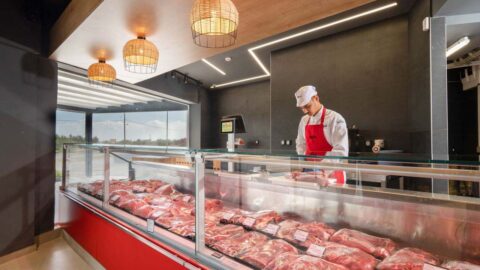 But we have not forgotten what has characterized us for 35 years: that we offer the best at the best prices. Although our aesthetics are of a premium delicatessen European level, our prices are completely affordable. " says Mr. George Fasoulas, Managing Director of KRIVEK GROUP OF COMPANIES, adding: "Life" is our roots, our property, our tradition that we must protect and highlight. The choice of this name is not accidental, as it represents the products that generously offer Greek nature and includes our entire philosophy. With an emphasis on the wealth of the Cretan land, we turned to local producers who share with us their own Life: their excellent products! "
The Life of the producers of Crete, Kastoria, Pella, our islands, Thrace, all of Greece, will be supported with tributes to the press, product presentations and promotion by social media but also with in store events that will bring us one step closer to the aromas and flavors of our place.
Vios grows the family of KRIVEK GROUP OF COMPANIES by adding all those we share the same passion:
the love for our place and its delicious richness.